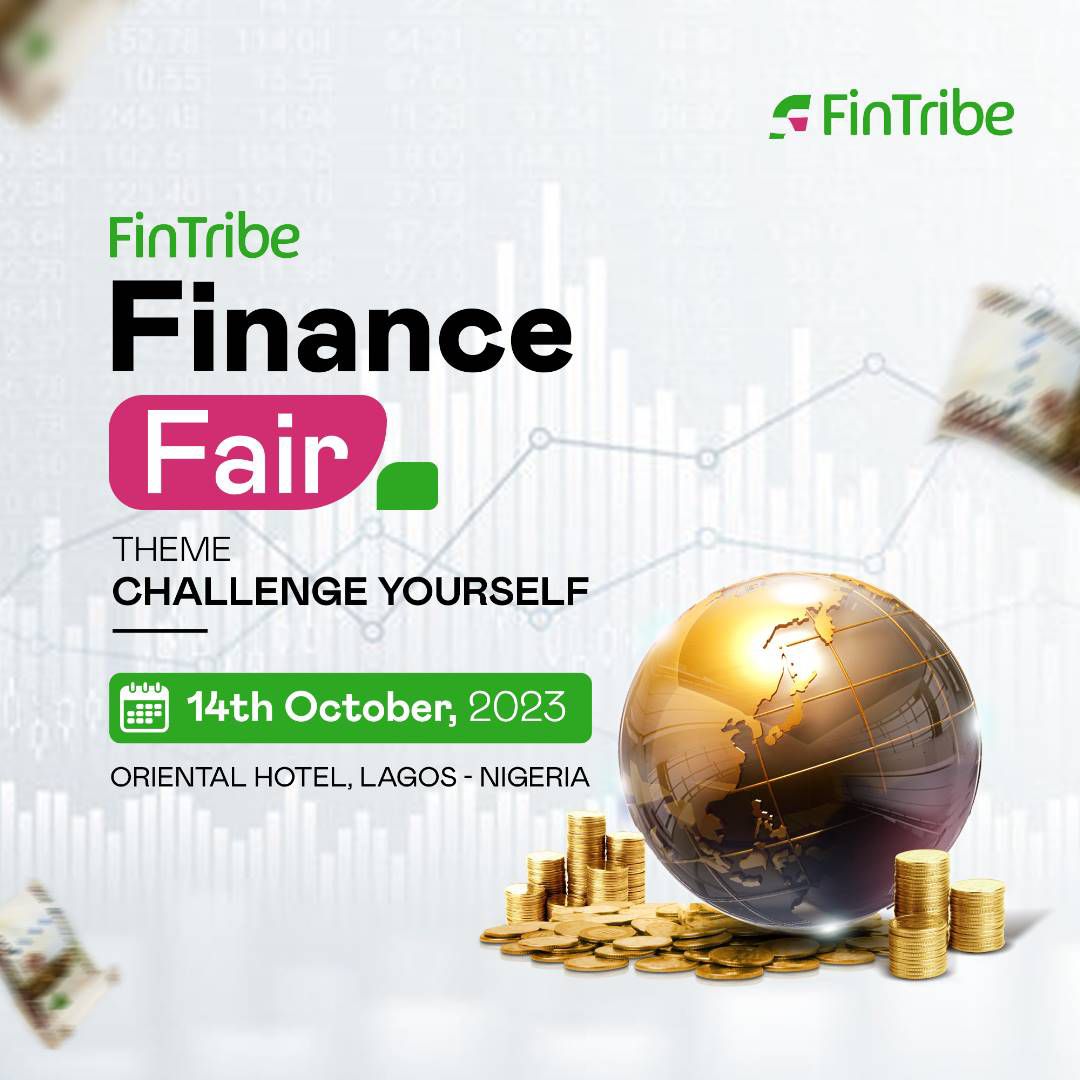 You are invited to this exclusive women-only event. The FinTribe Finance Fair.
Come and make solid money moves with experts live to guide you!
What is the FinTribe Finance Fair?
This event is a trade fair for financial services. It presents a platform for you to gain 1-on-1 experience with financial services of your choice. Whether you want to get started with crypto, take savings seriously, get into real estate, and much more, you can finally do it with the help of experts at the FinTribe Finance Fair.
It's an exclusive women-only event for all women who desire financial wellness. It's for you Sis!
Why you should attend: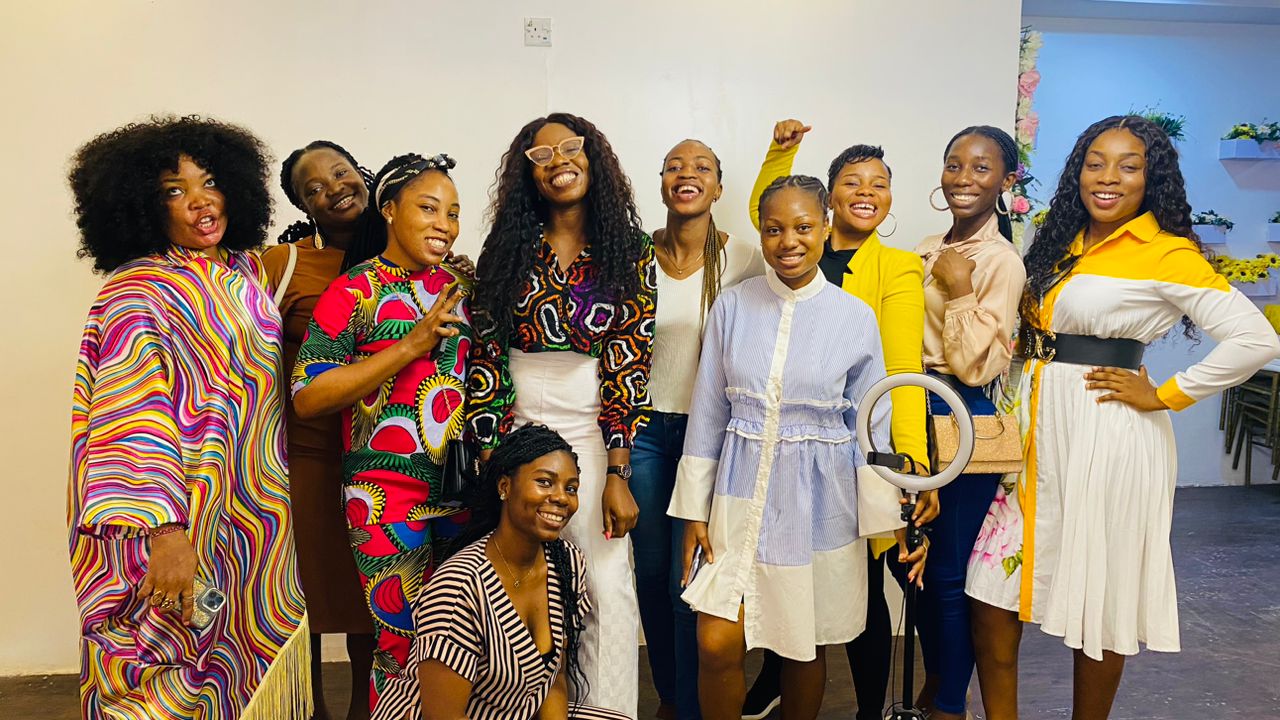 FinTribe is a women-only Finance community that aims to empower African women financially and foster economic independence. We have over 5,000 Active members in 25 countries across 5 continents, united in pursuit of financial well-being.
Together we have saved over $1,037,000, breaking barriers of Financial exclusion.
Our vision is to create a continent where every woman has the knowledge, tools, and support to achieve financial freedom and thrive.
Jennifer Awirigwe, professionally known as Financial Jennifer, is a personal finance expert, investment banker, and founder of Nigeria's first and largest women-only finance community, Fintribe.
Recently listed as a Top 50 Rising Motherland Moguls 2023 by She Leads Africa, "The Women Money Cheerleader," as fondly referred to, engages a vibrant audience of over 140,000 people daily on social media, where she shares simple and transformational personal finance insights.